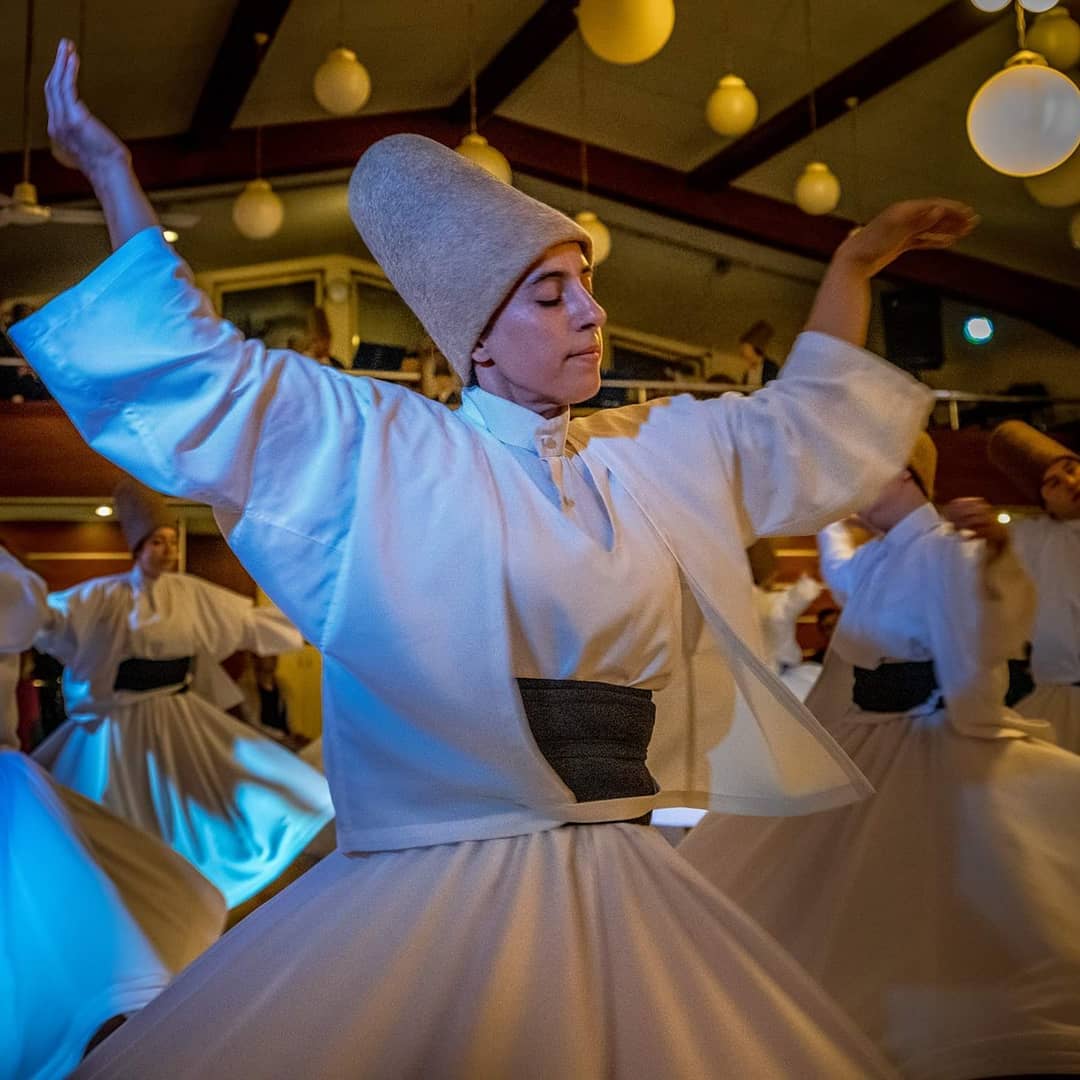 Obtain a Film Permit in Istanbul,Turkey
Foreign film producers, directors and companies who want to shoot a film (a documentary, motion picture, TV film, TV series, TV programme, short film, video clip or advertisement) in Istanbul about Turkish arts, calligraphy, whirling dervishes, music, painting, miniatures, ebru etc can write us to obtain filming permit.
Do Youtubers need film permits?
If you're uploading videos to YouTube for personal use, you're technically not required to have a permit. However, if you're making money by creating your own content, you do need a permit.
As Les Arts Turcs team we can offer some services ,
Please contact us
info@lesartsturcs.com
www.lesartsturcs.com
Les Arts Turcs – Art Gallery & Studio
Alemdar Mah Incili Çavus Sok.
No: 19 Floor : 3 (Behind The Underground Cistern)
Sultanahmet 34400
Whatsapp and mobile Mobile : +905442201022