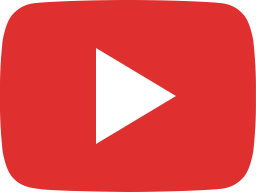 Turkish Baklava Making Workshop in Istanbul,Turkey.Turkish Pastries Baklava Dessert Making.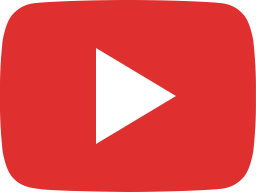 Istanbul ,Beginner to Advanced – Darbuka Lessons . Rhythm Therapy Workshops,Classes.Turkish Style.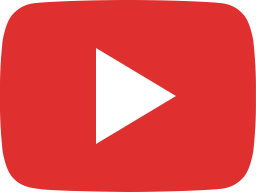 Istanbul Art,Painting Workshops by Les Arts Turcs Team.Turkish,Ottoman Art classes,lessons.Стамбул.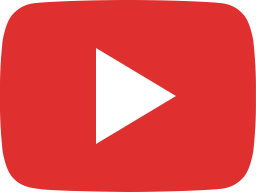 Play frame drums,bendir,tef,daf.def,percussion,rhythms,tambourine in Istanbul.Bendir workshop.lesson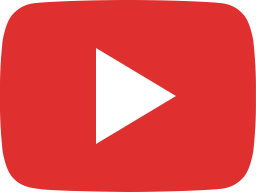 Traditional Turkish Felt-Kece Making Workshops,classes,lessons in Istanbul by Les Arts Turcs Team.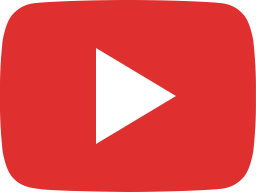 Turkish,Ancient and Byzantine, Roman Mosaic Workshops in Istanbul.Mosaic lessons,classes,Istanbul.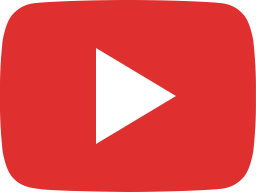 Bookbinding Workshop by Les Arts Turcs,Istanbul.Turkish Traditional Bookbinding.Islamic Bookbinding.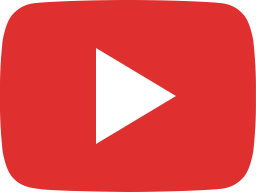 TurkishTiles,Ceramics,Miniatures Workshops in Istanbul,Sultanahmet by Les Arts Turcs Team.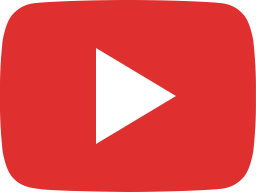 Whirling Dervish Ceremony in Sultanahmet,Fatih Istanbul.Dervish Music,Dervish Show.Sufi Ceremony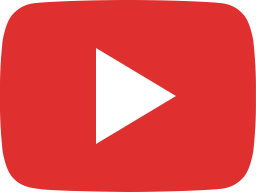 Ebru Workshop Istanbul.Istanbul Marbling Classes.Istanbullive.Istanbul Ebru Lessons.Les Arts Turcs.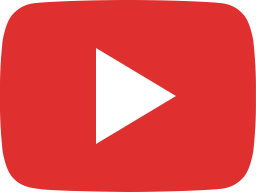 Turkish Saz and Baglama Workshops in Istanbul Music and Instruments Lesson Istanbul.Les Arts Turcs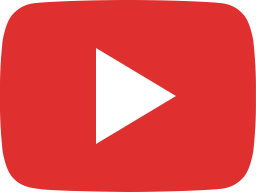 Fatih Whirling Dervish Ceremony.Dervish Ceremony in Fatih Istanbul.Dervish Music.Fatih Sufi Lodge.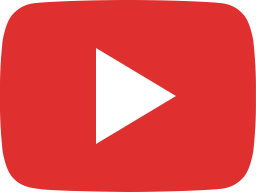 Istanbul Ebru Workshops,Marble Paper Workshop in Istanbul.Sultanahmet.Turkey.Art lessons,Istanbul ,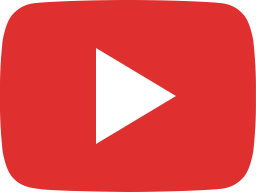 Whirling Dervish Ceremony in Dede Efendi Sufi House Istanbul.Cankurtaran.Fatih.Istanbullive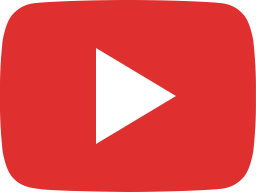 Good bye my love Istanbul summer photo session.Istanbullive,Istanbul Live.Ipc Street Fashion.