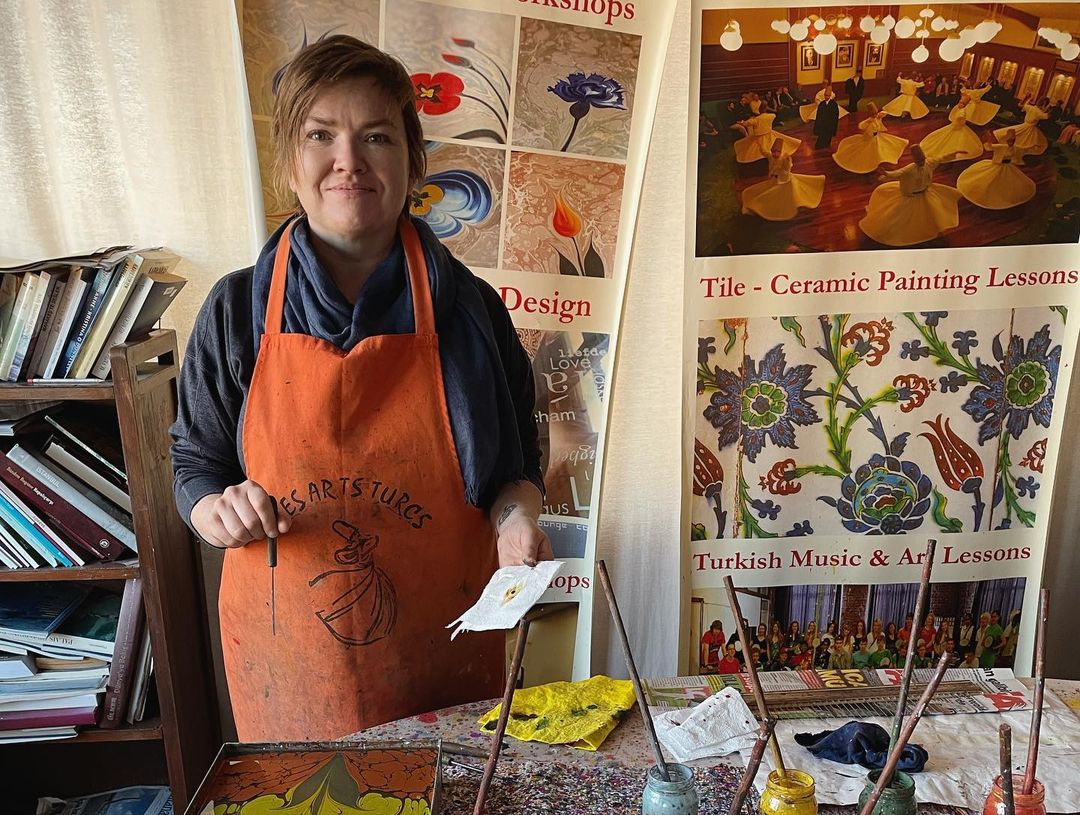 Ebru Paper Marbling Workshop With Master Fikret Guney
Anna Warren
Co-owner of Tactile Craftworks
@annachorism
Ebru Paper Marbling workshop with Master @fikretguney1962 at @lesartsturcsofficial today. I was the only one- so they let me keep making paper! I learned several basic Ebru (cloud) and flower techniques -supervised by Master Fikret and Charlene the cat.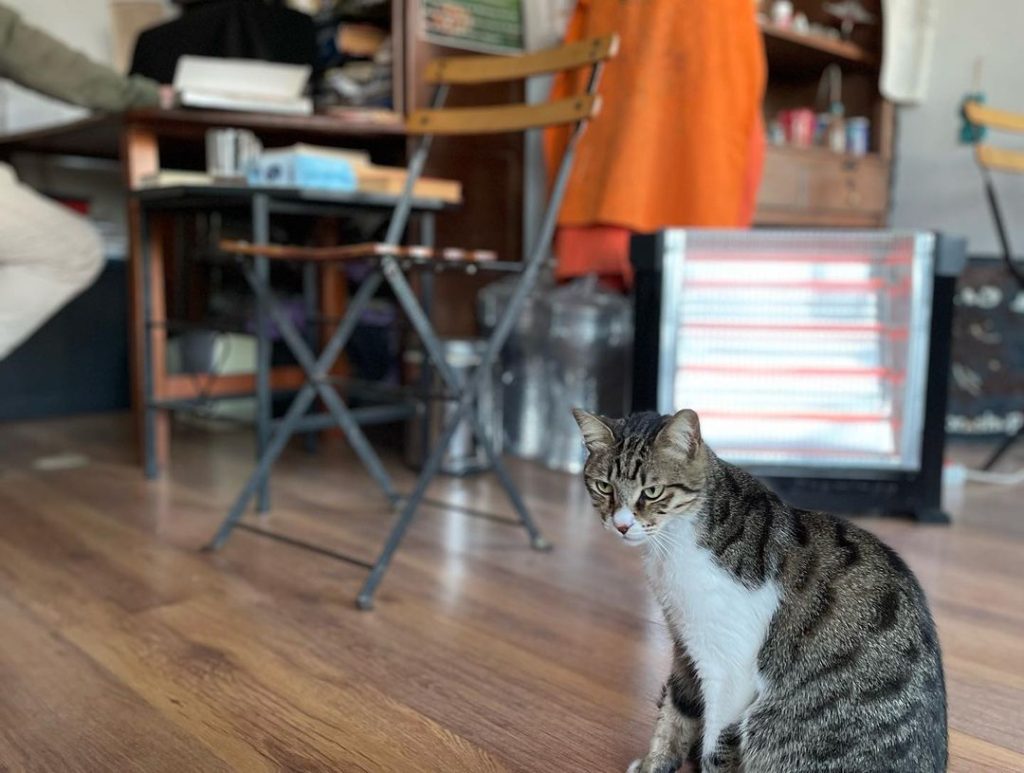 @annachorism
Spent the most delightful afternoon at @lesartsturcsofficial with Master Fikret @fikretguney1962 learning about Ebru paper marbling. This is something I wanted to do when Mike and I were here last time – but I didn't get the chance. I'm so, so glad I made sure to do it this trip.