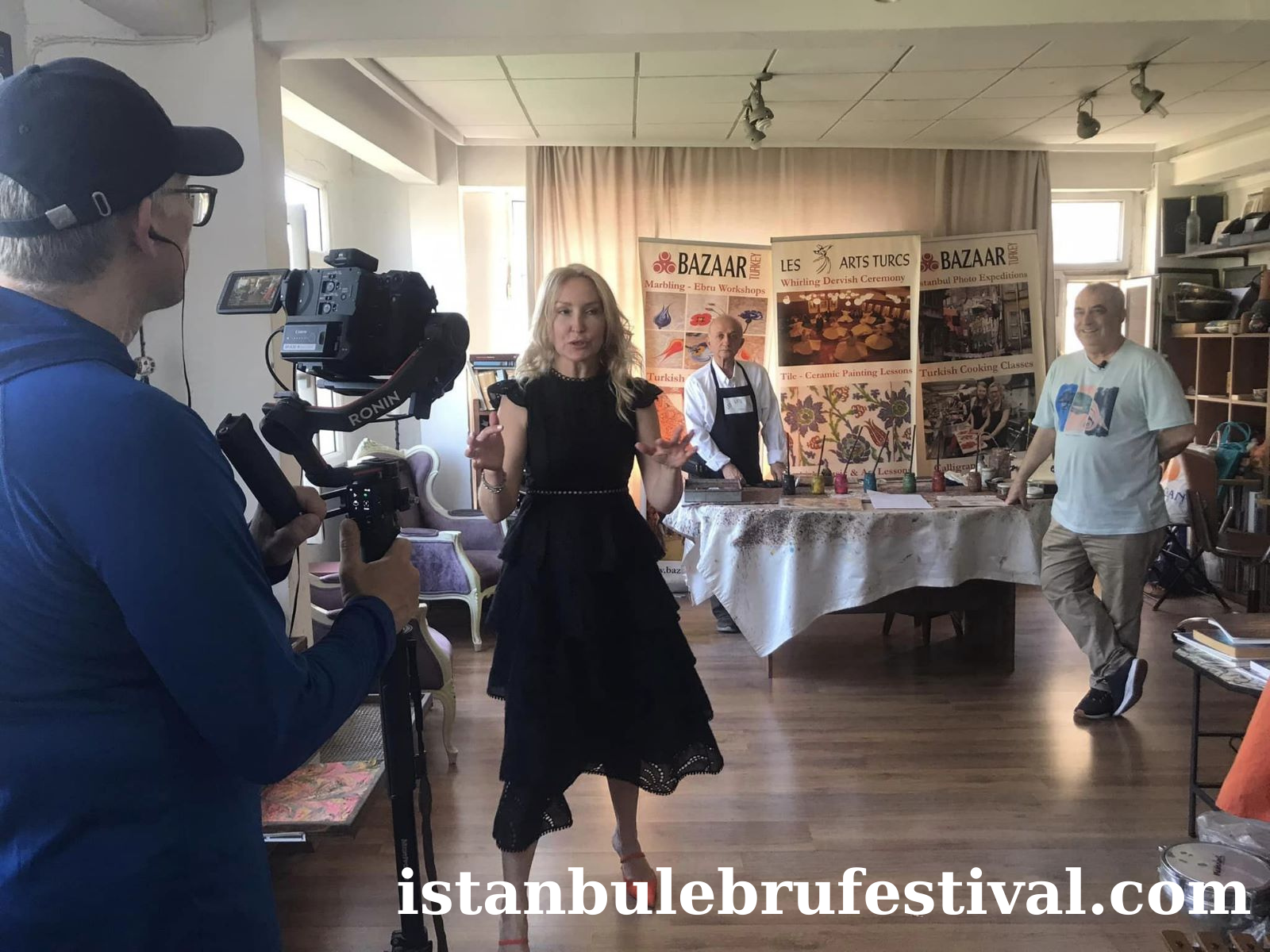 Ebru Art is The Magical Creation of Masterpieces
Арт-терапия по-турецки. Искусство «Эбру» волшебное ? создание шедевров.
Мастер-класс по рисункам на воде вдохновил съемочную группу на новые свершения.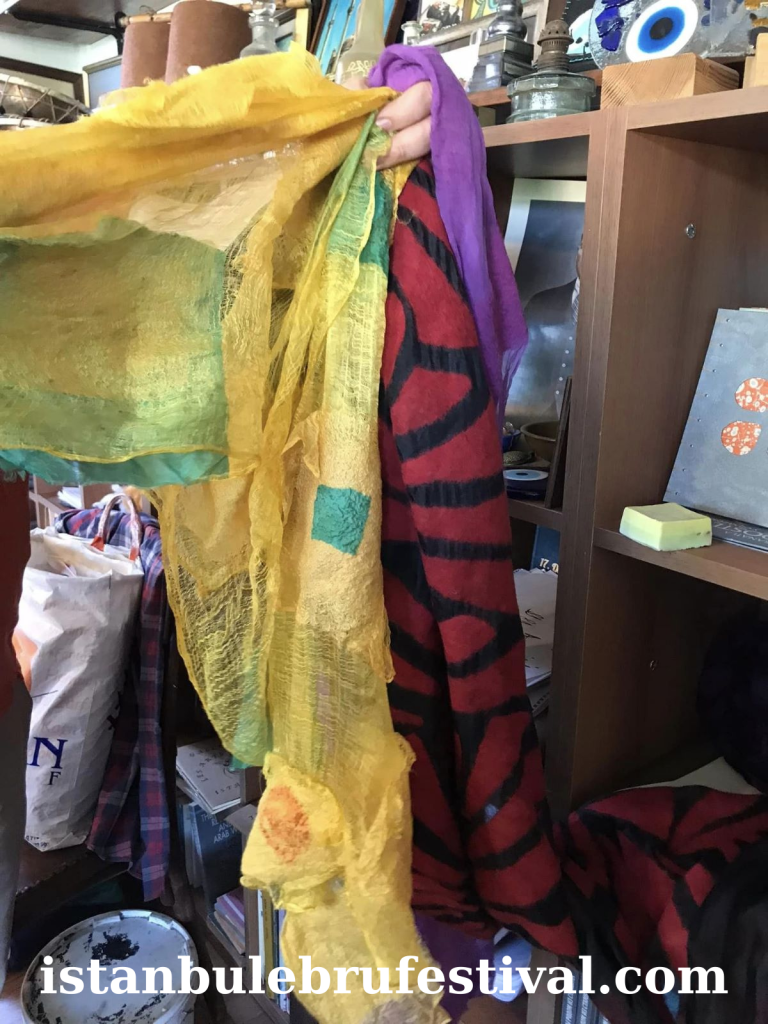 Turkish Marbling ( Ebru ) Lessons & Workshops In Istanbul
Традиционное турецкое искусство Эбру. Уроки и мастер-классы в Стамбуле.
Les Arts Turcs Turkish Marble-Ebru Making workshops.Art Workshops. Istanbul,Sultanahmet.
İf you want to join, please contact us.
info@lesartsturcs.com
www.lesartsturcs.com
Whatsapp +905442201022