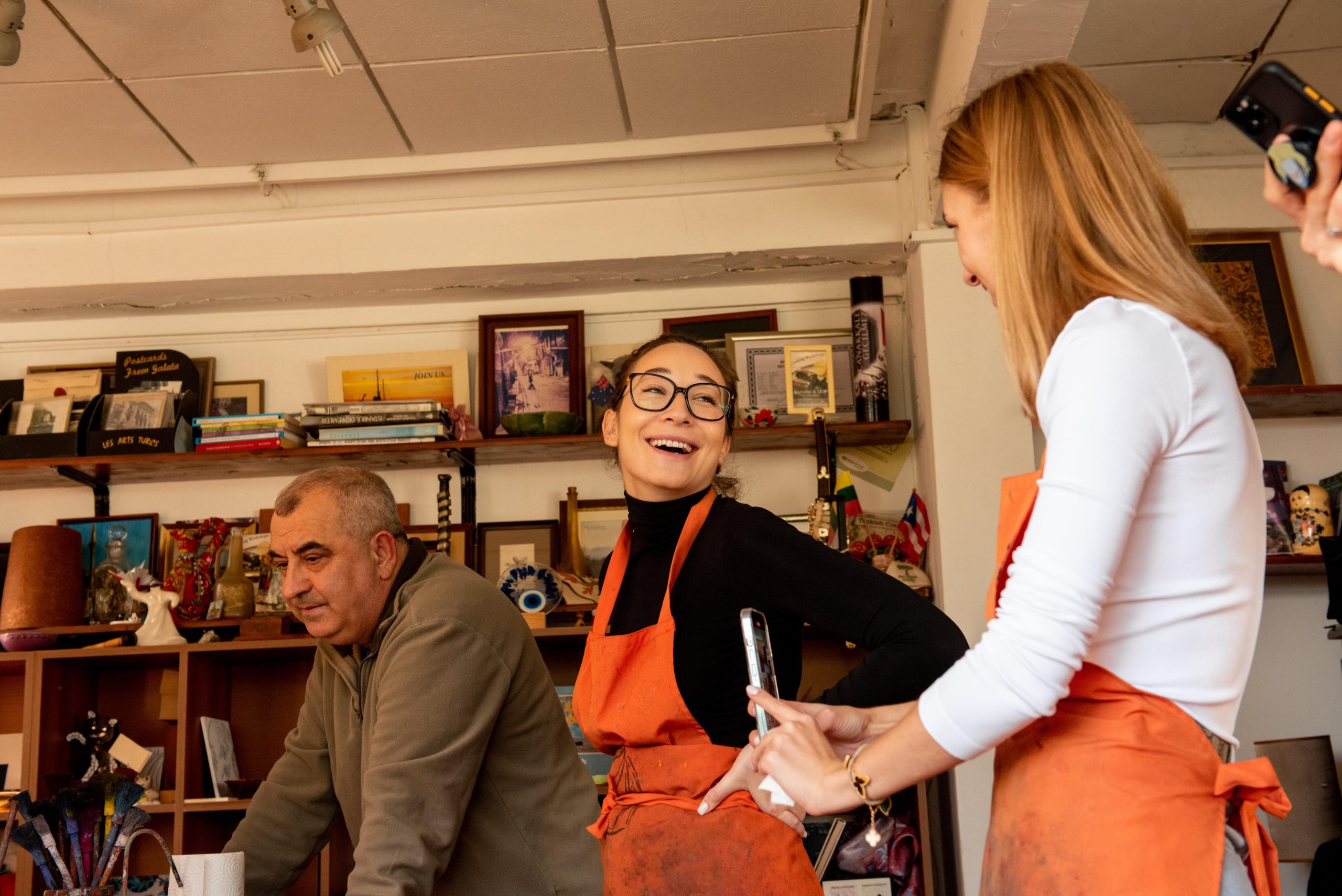 A Very Nice Gallery in The Center of Istanbul Welcomes the Guests of The City. Les Arts Turcs
Очень милая галерея в центре Стамбула радушно встречает гостей города.
@elenazemlyanskaya_ph
Одна из съёмок, которую мы провели вместе с @lesartsturcsofficial и @nurdogansengule.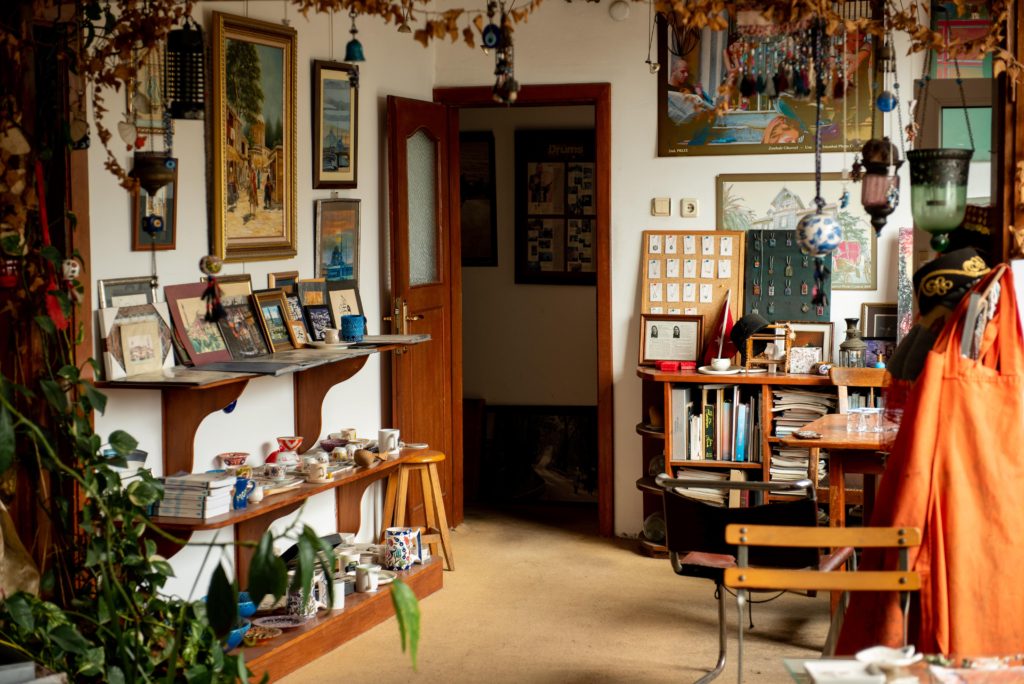 Очень милая галерея в центре Стамбула радушно встречает гостей города. Лично меня отпаивают
чаем уже не первый день))) А еще помогли с организацией этой поездки
У Нурдогана 2 арт галереи в центре города и тур.агенство. Но вообще немного пугает
количество людей, с которыми он меня познакомил. И сколько людей знают его
Так один из ресторанчиков поблизости от одной галереи угостили меня морковной пахлавой,
когда узнали что я его гостья. В общем на одно профессиональное творческое сообщество среди
моих контактов стало больше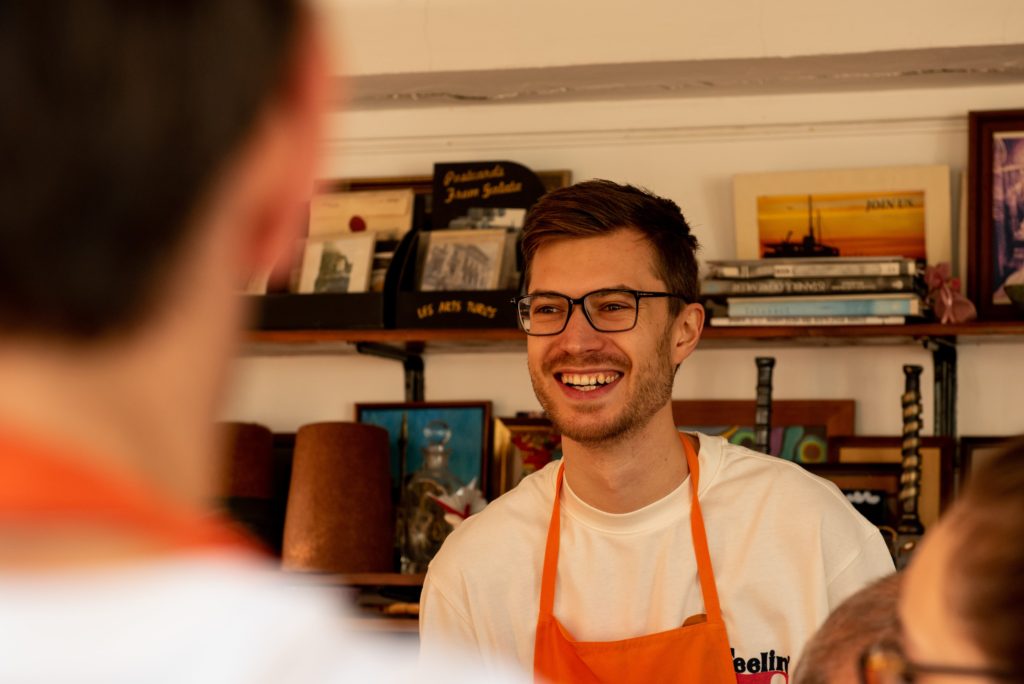 Попробовать Эбру в нашей галерее в старом центре Стамбула — всё равно что прикоснуться к культуре Османской империи. Медитативное вождение кистью по водной глади, звучное эхо муэдзина из близлежащей мечети, густой аромат турецкого кофе в студии. А ещё — акт творчества, через который вы познаете не только новый вид искусства, но и себя.
Turkish Marbling ( Ebru ) Lessons & Workshops In Istanbul
Традиционное турецкое искусство Эбру. Уроки и мастер-классы в Стамбуле.